Wellbeing and
Mental Health Awareness
When we think about mental health difficulties we often think about the more challenging conditions and diagnoses such as bi-polar disorder, personality disorders and psychosis but mental health is a range of conditions and difficulties.  If you're struggling to cope, manage your emotions or mood at times, it can be useful to learn more about mental health conditions and treatments, to think about how you can keep yourself well and look after the people you care about.
KW Inner Strength offers a range of coaching and training solutions to support people to factor effective wellbeing practices into their day-to-day lives and build their mental health awareness. The following training solutions have been developed and can be adapted to meet your specific development needs. New solutions are regularly added to our service range so please get in touch to discuss your requirements. 
Coping with change
Developing personal confidence
Five ways to your wellbeing
Introduction to mental health awareness
Managing stress and anxiety
Managing stress and being assertive
Wellbeing for the new normal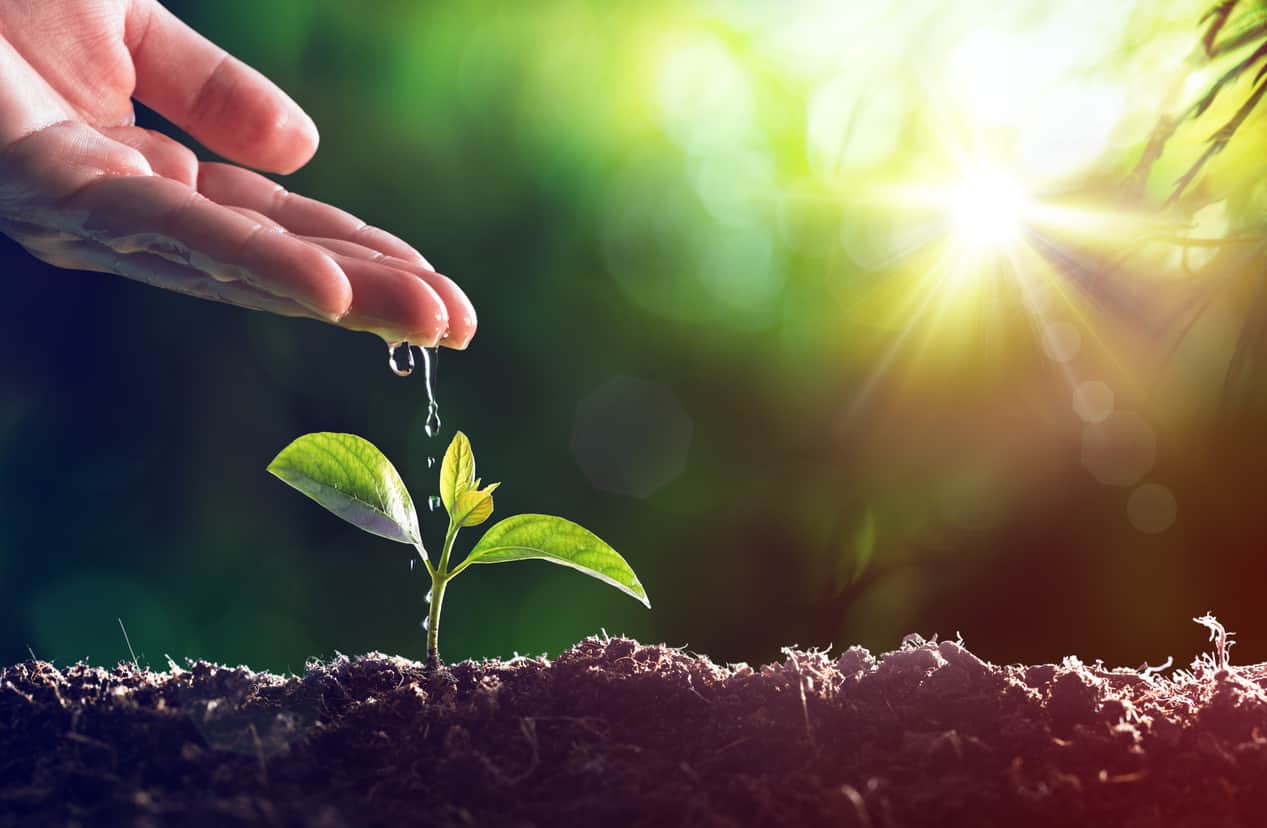 You can see the course content, dates and joining instructions for our Introduction to Mental Health Awareness sessions here 
One-day and half-day training sessions can be delivered face-to-face or online. Formats are interactive to support engagement and shared experiences to help people identify and embed new ideas and best practice into their day-to-day work.
Get in touch to discuss your requirements.
Email:  kw.innerstrength@outlook.com
Tel:  07988 767902