Karen Warren
KW Inner Strength
Supporting your personal, professional and organisational development
to help you find your inner strength
Welcome to KW Inner Strength
If you're looking for a dynamic, energetic and bespoke service that helps you to identify your own solutions for your personal, professional and organisational development then you've come to the right place. At KW Inner Strength, we aim to support your development through information and shared experiences, delivered via an extensive range of services.
Our founder, Karen Warren, has developed a collection of training and workshop options for those looking to build their self-awareness, self-confidence and resilience, effectively manage their stress and anxiety, communicate assertively and increase their wellbeing.  With strength and resilience we can navigate life's challenges successfully and demonstrate effective behaviours to the people we share our lives with.  We will share vital information with you that will allow you to unlock your self-confidence, and create and manage your professional and personal relationships to a whole new level.
Through our resources, we hope to encourage those who may need a boost in confidence and happiness within their lives. Each and every single person is different, with different personalities and learned behaviours; our resources will help you to understand more about who you are and what fuels your anxieties; helping you to become more confident and content within yourself.
Through our experience in the delivery of workshops, presentations and professional workplace conferences, we are able to share our knowledge and experience to support you to develop a more positive and influential state of mind.
What We Do
At KW Inner Strength, we can support your development with a range of  services. Our carefully curated resources range from training courses to presentations, workshops and organisational development support. With these resources, you can develop your self awareness to allow your self-confidence and overall happiness to soar. We can adapt training solutions to meet your specific requirements so please get in touch to discuss how we can help.
Our courses can be completed at your location or within an external venue depending on your preference. Either way, our training services are perfect for in office completion as well as external location delivery.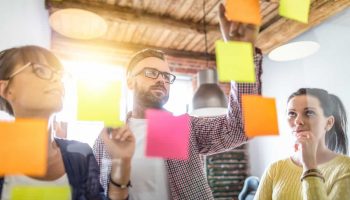 Training
The content of each training session can be reviewed and adapted to ensure we meet your requirements.
Full-day courses include:
– Workforce wellbeing and performance
– Effective communication and behaviour
– Managing under-performance
– Managing difficult conversations
– Building effective teams
Half-day sessions include:
– Managing stress and anxiety
– Understanding personality types to build effective relationships
– Assertive communication – managing my time effectively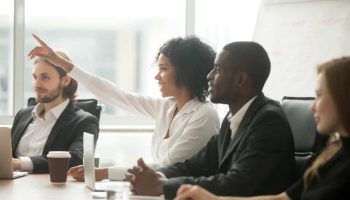 Corporate Workshops
The following workshops have been developed and can be adapted to meet your needs, particularly as part of an organisational event. Content can be delivered as one off, half day sessions or in a range of formats to suit your team. Please call to discuss your requirements.
– Stress management and personality types
– Personal resilience, sustainability and difficult conversations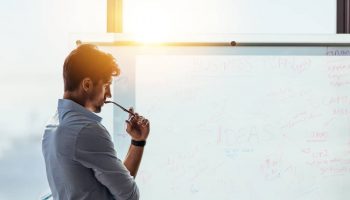 Organisational Development
We can offer a range of support to ensure the strength and resilience of your organisation and will complete a free assessment of up to 2 hours to identify your requirements. Please call to book an initial review appointment.
– Defining and developing your culture and values
– Building your workforce wellbeing, organisational strength and resilience
– Developing effective staff engagement and communication
– Supporting Line Managers to manage performance assertively
– Reviewing and developing performance management systems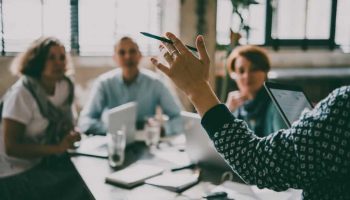 Presentations
Our presentations can be delivered in a range of contexts, to small, medium and large groups and can be adapted to meet your specific needs. Please call to discuss your requirements.
– Stress management and personality types
– Introverts, extroverts, clients and colleagues
– Confidence for inner strength
– Positive mindset for business owners
– Ten commandments for positive self care in business
– Handling difficult conversations to ensure win-win outcomes
Get in touch today!
If KW Inner Strength feels like the perfect solution for you, be sure to contact us today for further information of our services. We'll be delighted to answer your queries and develop solutions to support the delivery of your personal, professional and organisational development.
We can help you to find your inner strength, re-connect with your wellbeing and support yourselves and others to be well, strong and resilient.