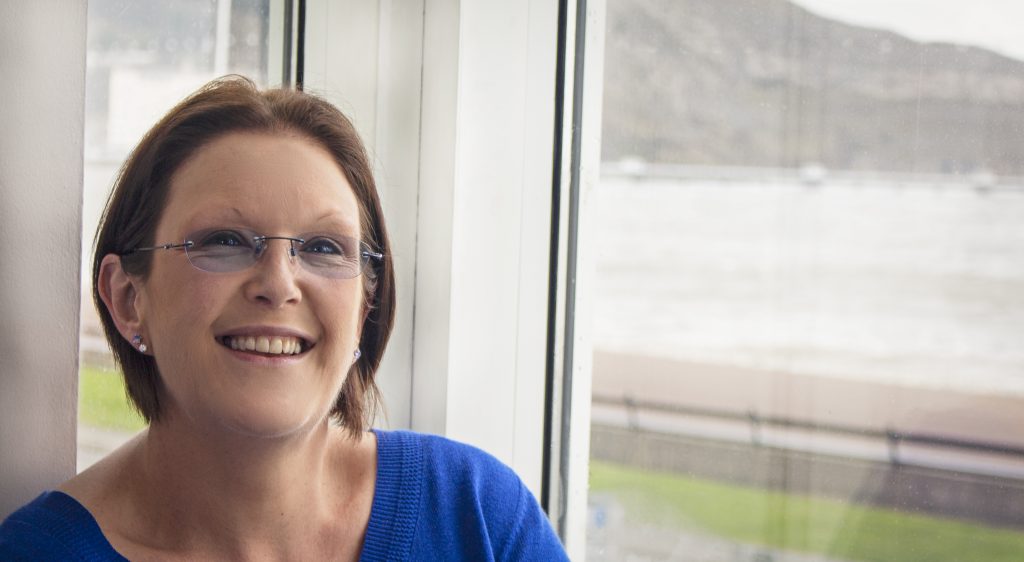 A range of experience over the years which has helped me to develop my own skills and practice to understand people and their difficulties.  As a Line Manager I enjoyed supporting the development and progression of staff which then progressed into one to one coaching work which I found very rewarding.
My experience includes:
Fourteen years working for Barclays Bank, to include a number of line management roles
Six years working as a self employed Stress Manager 
Three years working as a Basic Skills (literacy, numeracy and ICT) Tutor 
Four years working as an Administration and Business Manager for Cheshire Fire and Rescue Service
Five years working in the NHS, as a Programme Support Officer for three years and an Organisational Development Manager for two years
As a Personal and Organisational Development Specialist I use my skills and experience to support people and organisations to develop their self awareness, build resilience, communicate assertively and manage their relationships effectively.
In my spare time I enjoy being out in the fresh air, walking and catching up with friends.  If I'm indoors I enjoy reading a book in a day and watching films.
Testimonial – "Karen is a wonderful Coach who consistently had the right words for any situation." – Personal development course attendee
I'm here to help, get in touch with me today!