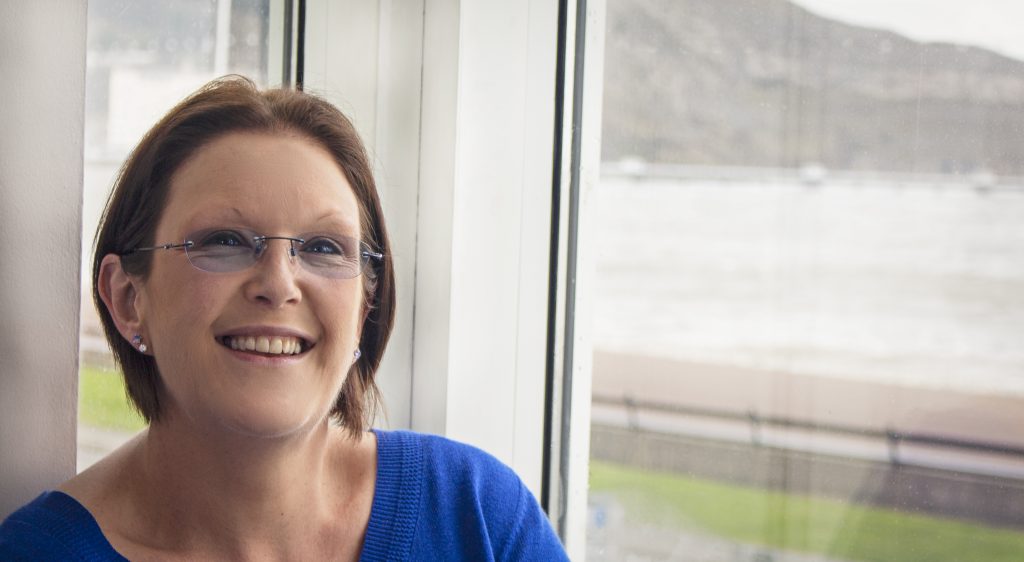 I've had a range of experience over the years which has allowed me to develop my own experience, my understanding of other people and what they struggle with.  As a Line Manager I enjoyed supporting the development and progression of staff which then progressed into one to one coaching work which I found really rewarding.
My experience includes:
14 years working for Barclays Bank, to include a number of line management roles
Self employed Stress Manager for 6 years
Basic skills (literacy, numeracy and ICT) Tutor for 3 years
Administration and Business Manager for Cheshire Fire and Rescue Service for 4 years
Worked for the NHS for 5 years, the last 2 as an Organisational Development Manager
As a Personal and Organisational Development Specialist I'm now looking to use my skills and experience to support people and organisations to develop their self awareness, build resilience, communicate assertively and manage their relationships effectively.
In my spare time I enjoy being out in the fresh air, walking and catching up with friends.  If I'm indoors I enjoy reading a book in a day and watching films.
Testimonial – "Karen is a wonderful Coach who consistently had the right words for any situation." – Personal Development course attendee
I'm here to help, get in touch with me today!